News & Events
Summer Technique cards availabe now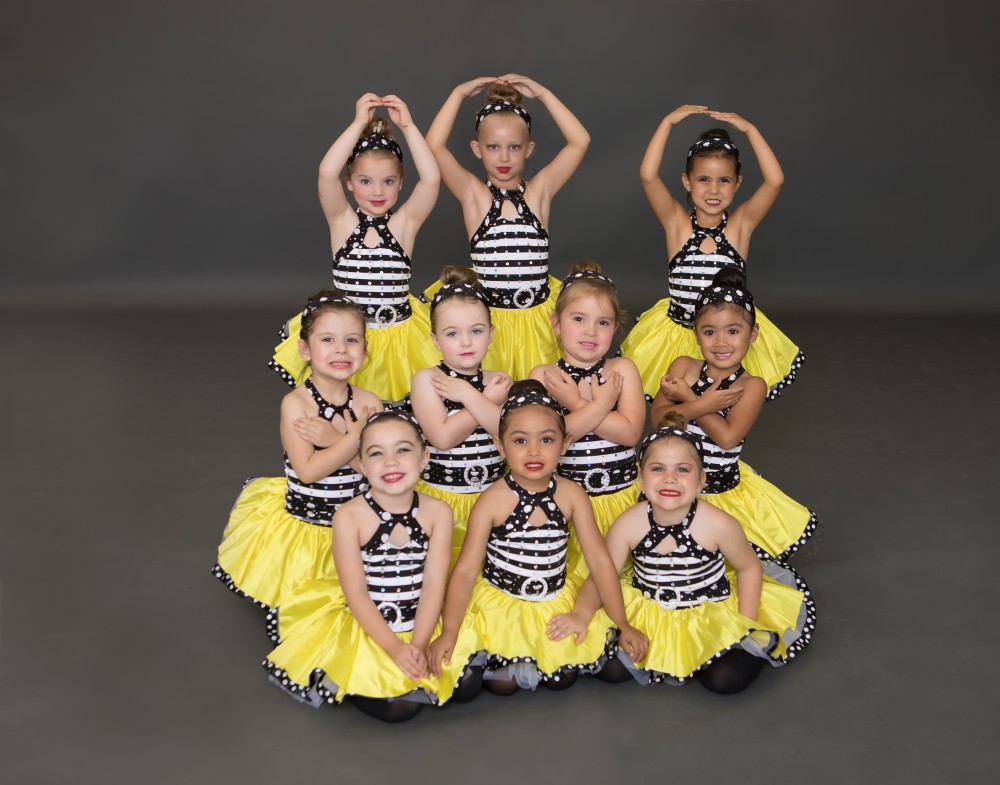 Summer Schedule
JUNE 18 - AUG 6 TUNE UP TUESDAYS
Barre-tastic 4:30-5:30
Maintenance Mania 5:30-6:30
***summer technique punch cards will go on sale in May***
JUNE 25-26 RUNWAY READY - Legacy is excited to join with First Models and Talent of Houston to present this two day workshop and ending with an exciting runway show.
Ages 10 and under 10:00-12:00
Ages 11 and up 10:00-3:00
JULY 9-10 ART CAMP 10:00am-2:00pm
JULY 16-17 HIP HOP PALOOZA CAMP 10:00AM-NOON
16-17 ZOO GROOVE CAMP 1:00PM-3:00PM
JULY 18 MOMMY & ME WORKSHOP 9:00AM-11:00PM
JULY 18-19 INJURY PREVENTION INTENSIVE 12:00NOON-3:00PM
JULY 30-31 PRINCESS CAMP 10:00AM-NOON
JULY 30-31 FANCY TEA PARTY 1:00PM-3:00PM
AUG 1-2 LEAPS TURNS AND PROJECTION INTENSIVE 12:00NOON-3:00PM
AUG 3 DANCE EXPO 2019 ...SCHEDULE TO BE RELEASED SOON …
AUG 12 FALL SEMESTER 2019 BEGINS
Registration for 2019 Summer Schedule is now open...

Become a Part of Our Legacy
Legacy Performing Arts Academy was founded by Starla Gregory. From its inception, Legacy has been family owned and operated to ensure a quality dance experience and a professional environment. We would love to have YOU as part of our dance family — Register online today!