Auditions: RESULTS
Click on your Competition Group below to view the results.
REQUIRED CLASSES
Ballet
Jazz
Competition Class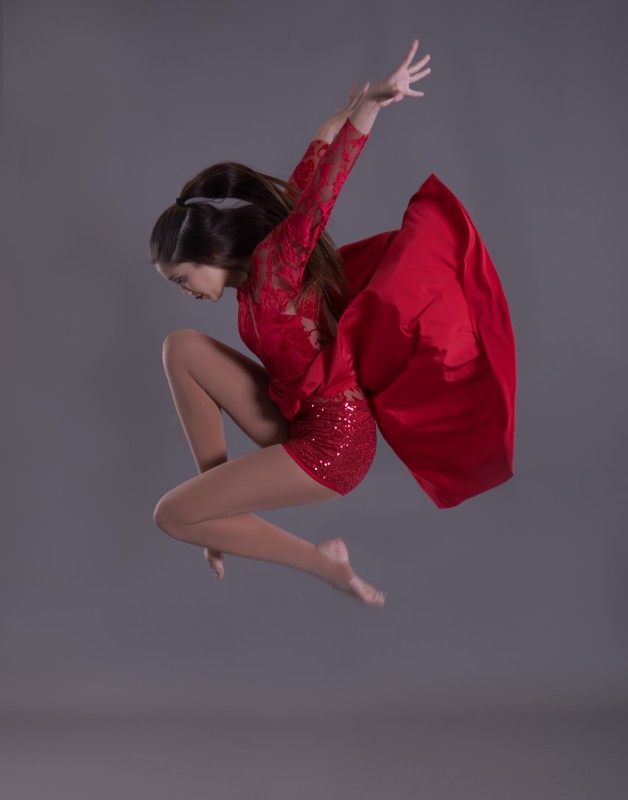 SUGGESTED CLASSES
Acro
Modern
Contemporary
Tap
Hip Hop
Leaps and Turns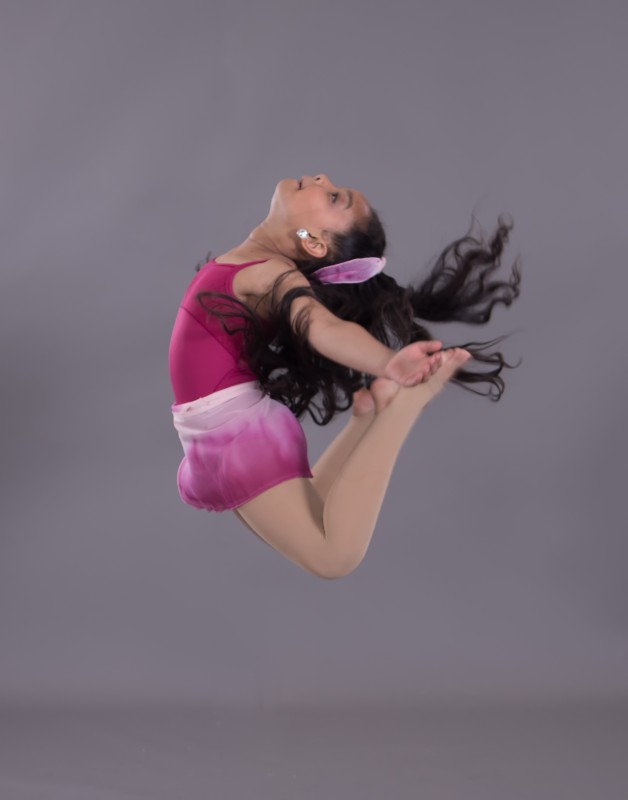 Class Descriptions
The classes for competition dance teams are structured a little differently. Students must be on a competition team to enroll.
Competition Ballet – a classical style of expressive dance based on precise conventional steps, with gestures and movements of grace and fluidity. This genre of dance is the basis for all other forms of dance. (Class attire – black leotard, pink tights, pink ballet shoes, sheer ballet skirt (optional), and hair secured in a bun or with a head band for short hair).
Competition Modern – a free, expressive style of dancing started in the early 20th century as a reaction to classical ballet. In recent years it has included elements not usually associated with dance, such as speech and film. Modern dance is composed of many different codified techniques that strengthen dancers' versatility. (Class attire – leotard, tights, jazz pants or dance shorts paired with tights, shoes will be determined by instructor)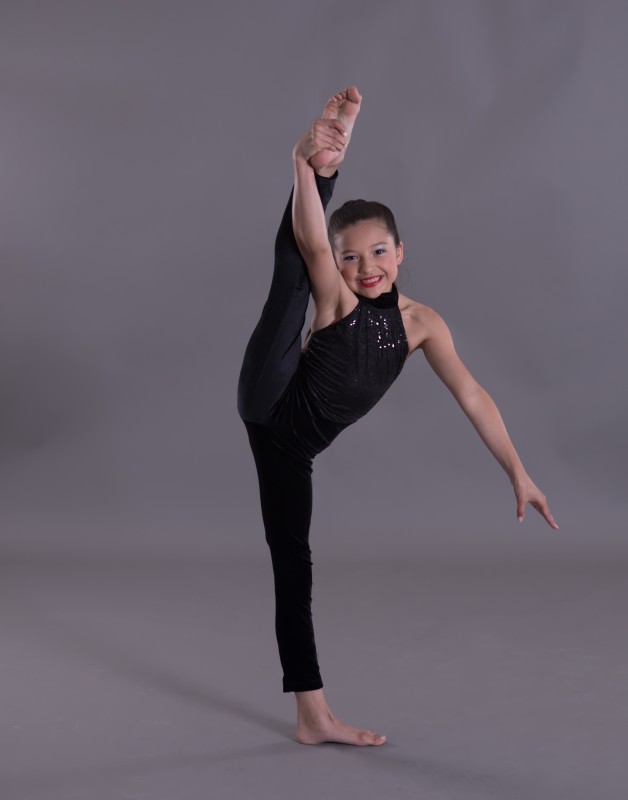 Competition Jazz – Jazz is a highly technical genre of dance that has set the stage for a large majority of dance today.
Leaps and Turns – this technique-only class, concentrates on the leaps, turns and tricks that are popular in today's choreography.