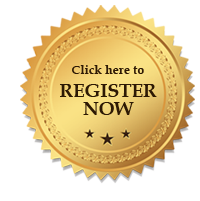 Legacy Performing Arts Academy provides professional dance instruction to boys and girls of all ages and skill levels.
Located in the Atascocita area, Legacy offers a variety of dance programs that are suitable for all levels of interest — from Legacy Littles classes for younger dancers, Recreational & Boxing classes, to opportunities to participate in dance competitions.
Thank you for your interest in Legacy Performing Arts Academy. For more information on our programs or classes, or for class placement assistance, please contact the studio today.