Legacy Performing Arts Academy provides a warm and nurturing environment for even the youngest of dancers to begin their training.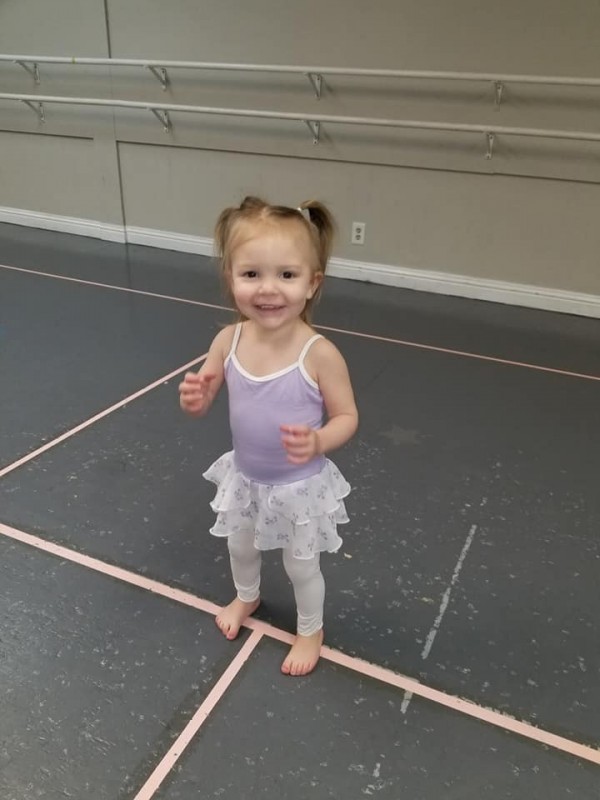 Rising Stars
Ballet and Tap Combo Class
45 MINUTE CLASS | OPEN TO AGES 2-3.5
In Rising Stars the students will do exercises and explore movement concepts on their own. Movements are put together to form a short phase executed by the student. Simple circle dances are performed to develop flow and sequencing. The focus at this level is on practicing gross motor skills while developing new ways of doing them such as backward, faster, and bigger. They also move through obstacle courses to develop spatial awareness and balance.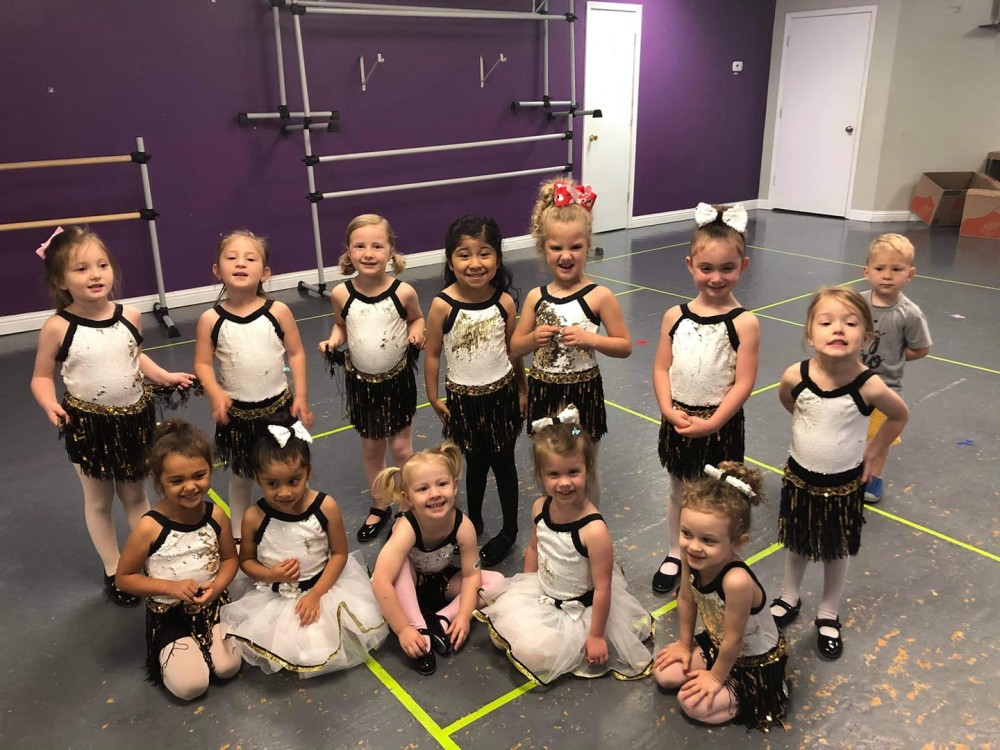 Shooting Stars
Ballet and Tap Combo Class
45 MINUTE CLASS | OPEN TO AGES 4-5
Students will explore movement concepts individually through a creative problem solving approach. Students learn to copy each other's shapes and to mirror moving shapes. Letter and numbers are explored through body shapes and props. Symmetrical and asymmetrical shapes are introduced. Moving and playing is the focus at this level. Children learn the names of movements and practice keeping a steady beat to a variety of meters. Hops and skips are introduced while familiar movements are explored in new ways dictated by weekly movement concept (on different levels, in different directions, etc.).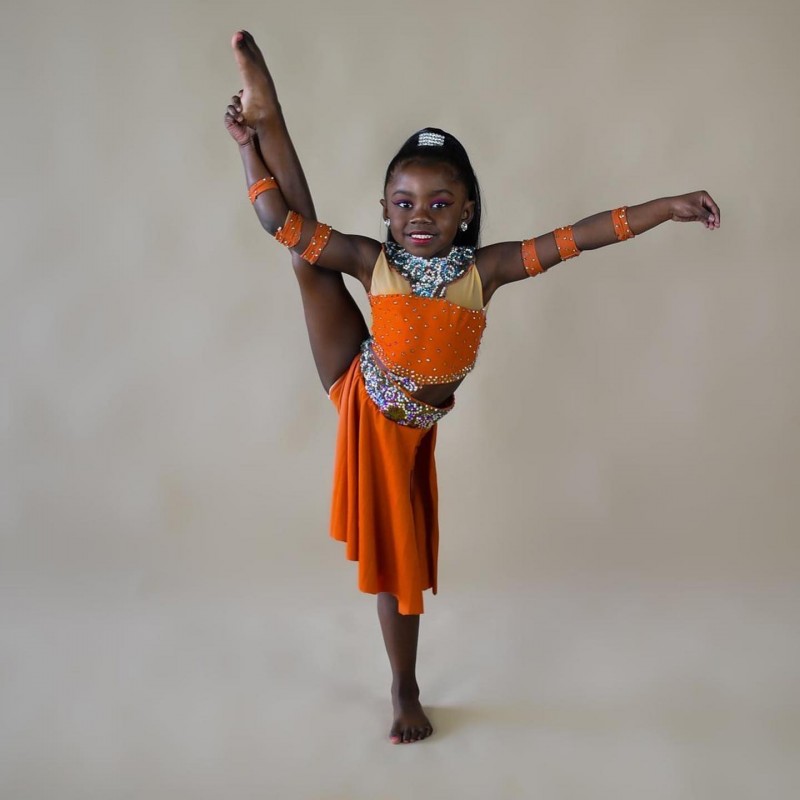 Acro Stars
45 MINUTE CLASS | OPEN TO AGES 2-5
Acro classes introduce dancers to the artistic use of both acrobatic and tumbling skills combined with dance and choreography usually performed with music. This fusion of artistry and athleticism accentuate the skills in a more spectacular and rhythmic manner. Tumbling is rotating and twisting movements done in a rapid sequence requiring speed, agility and strength. Our instructors provide a safe atmosphere spotting your child.