In an effort to help families plan their summers, we try our best to hold our show the week after school is released. This allows our families to finish up the last week of exams and crazy schedules before heading into production rehearsal.
Each class will learn a routine that will be performing in the show.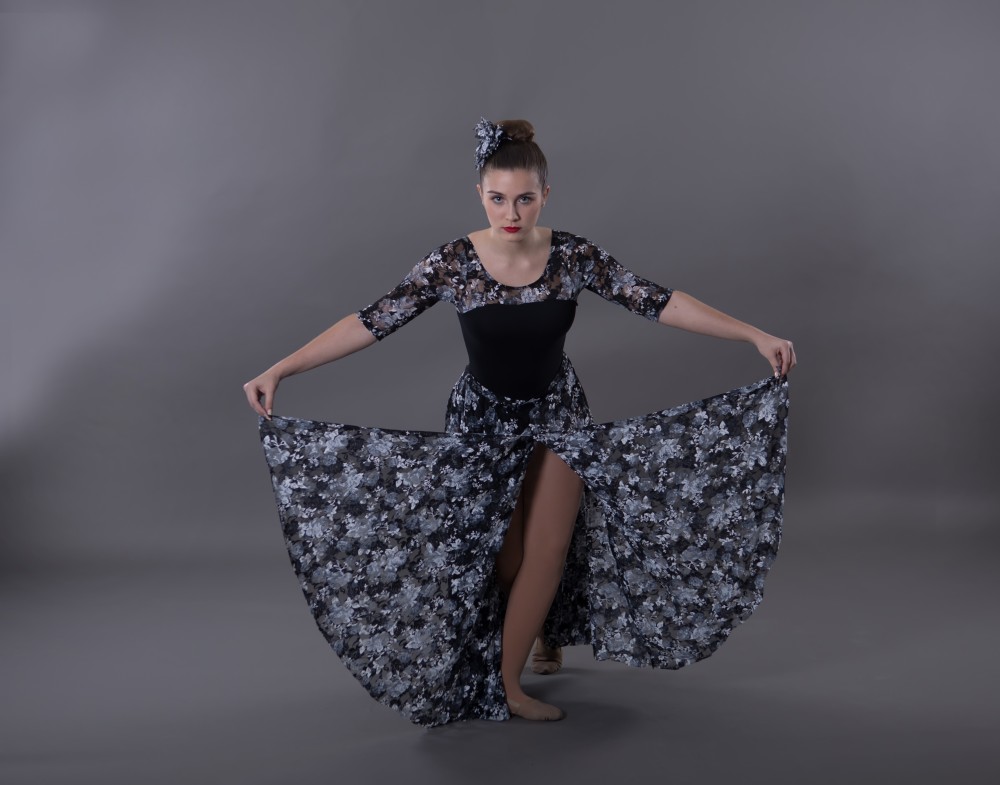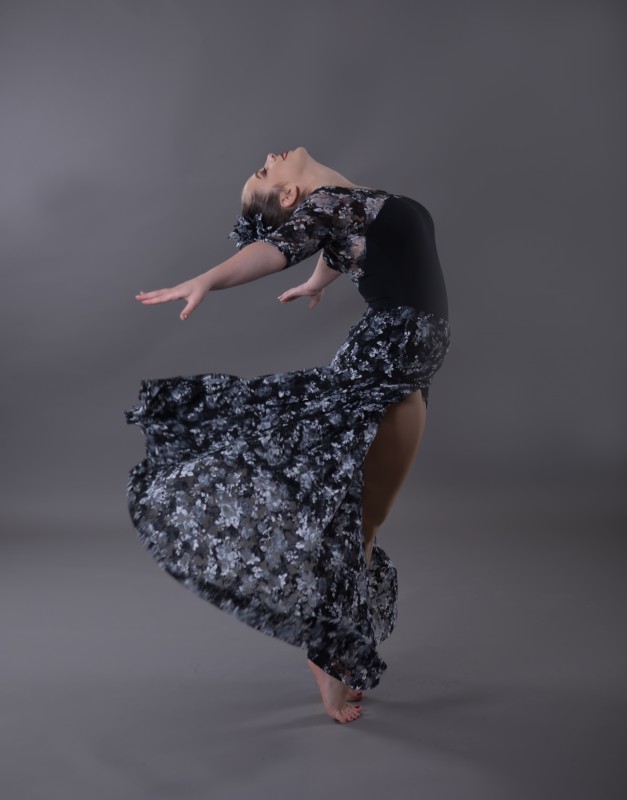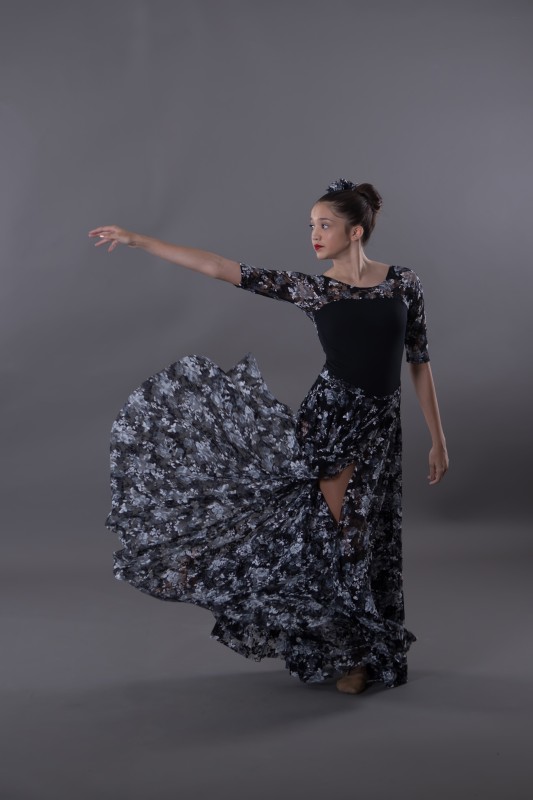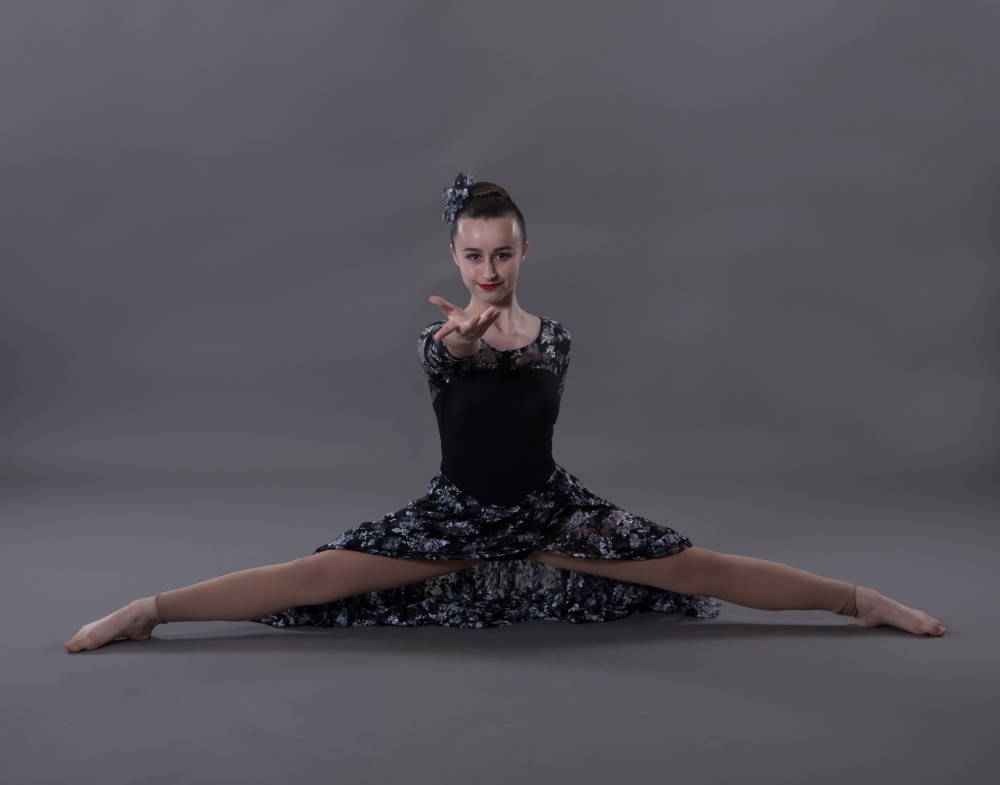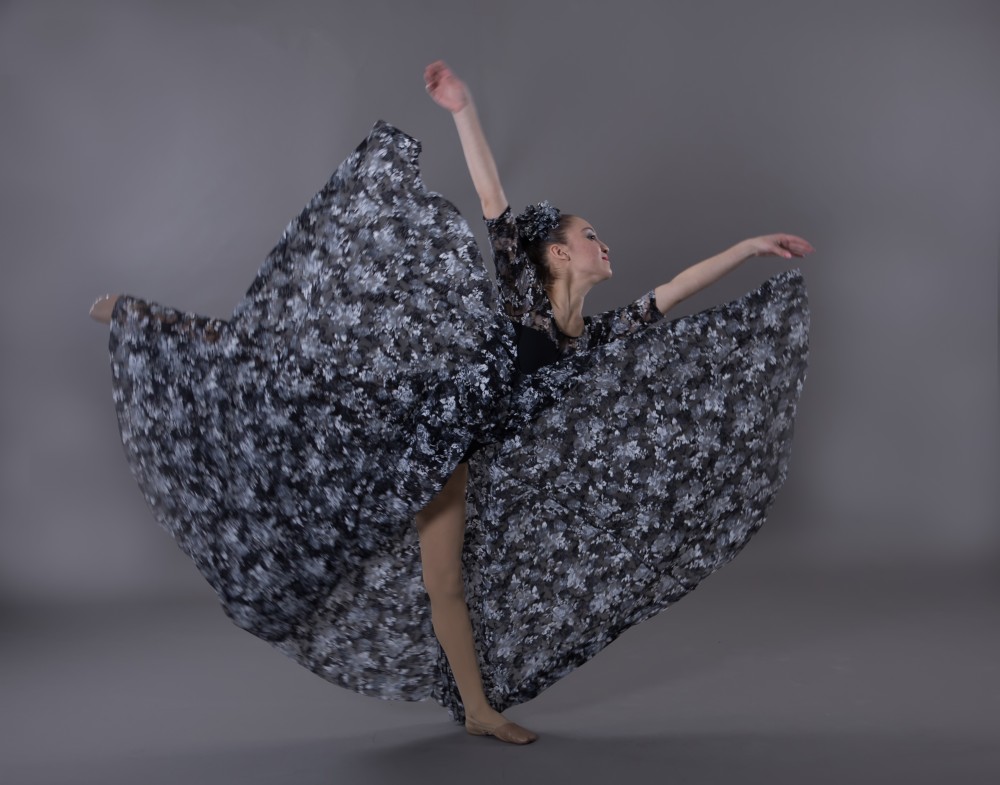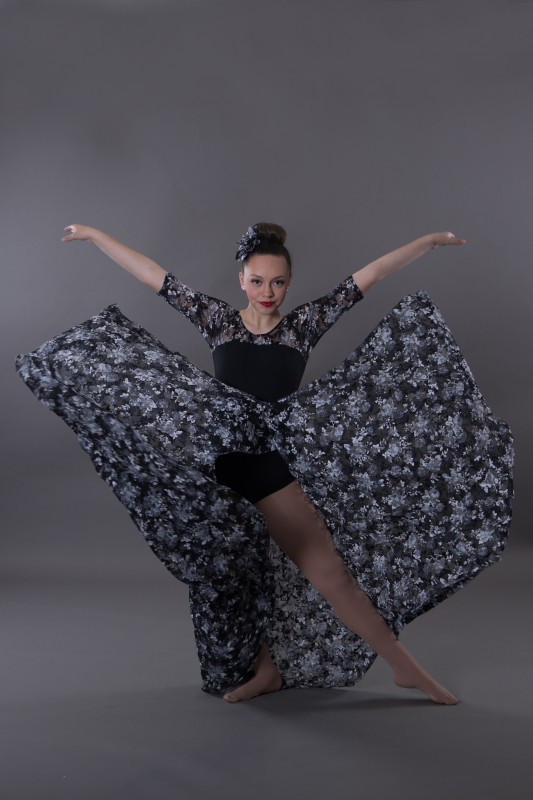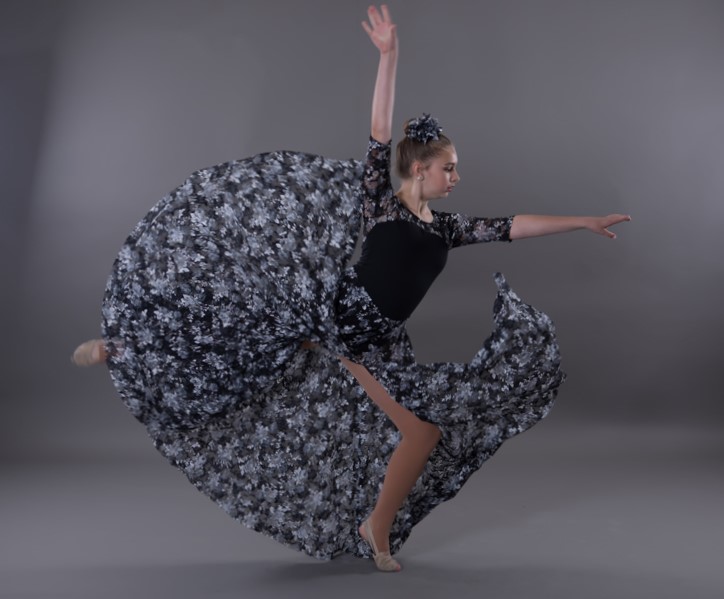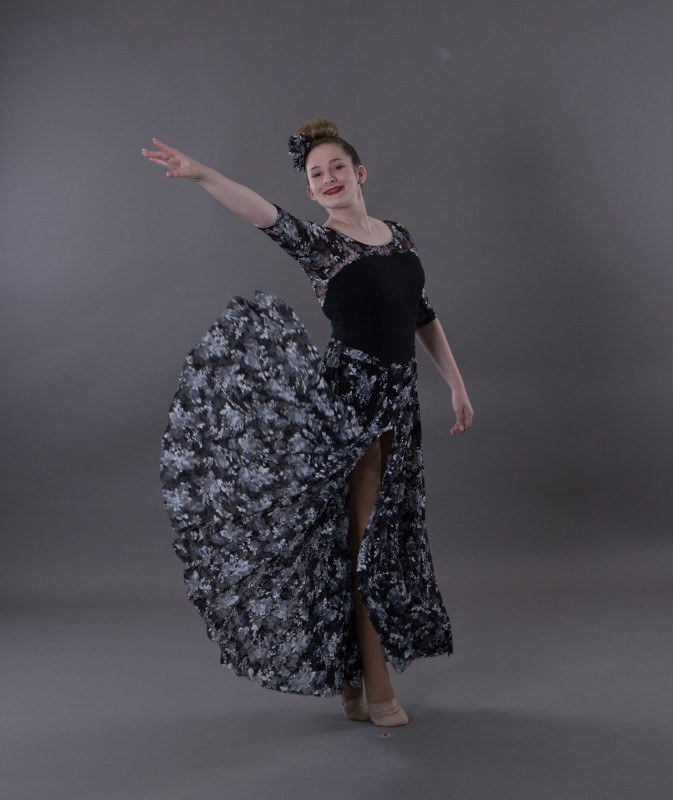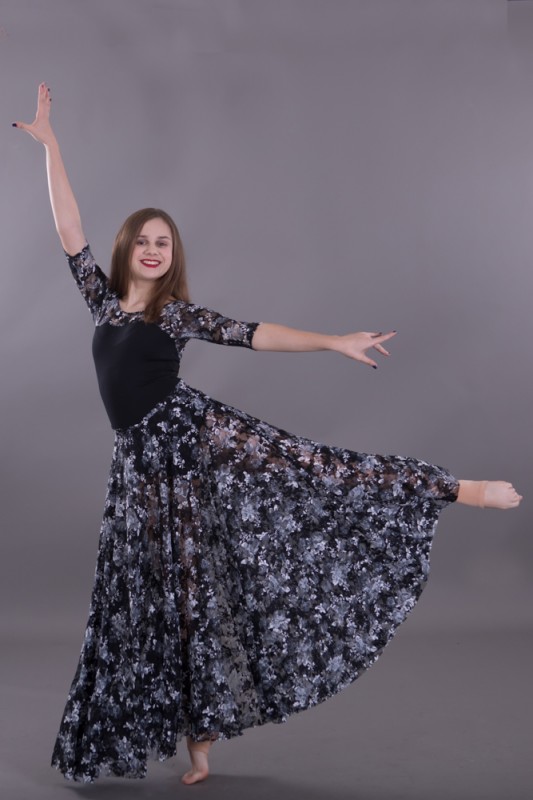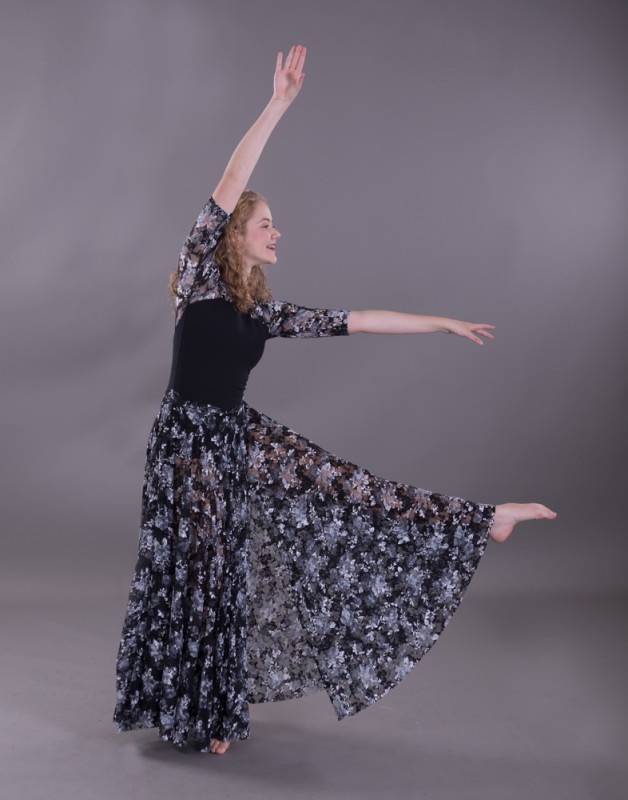 Rehersals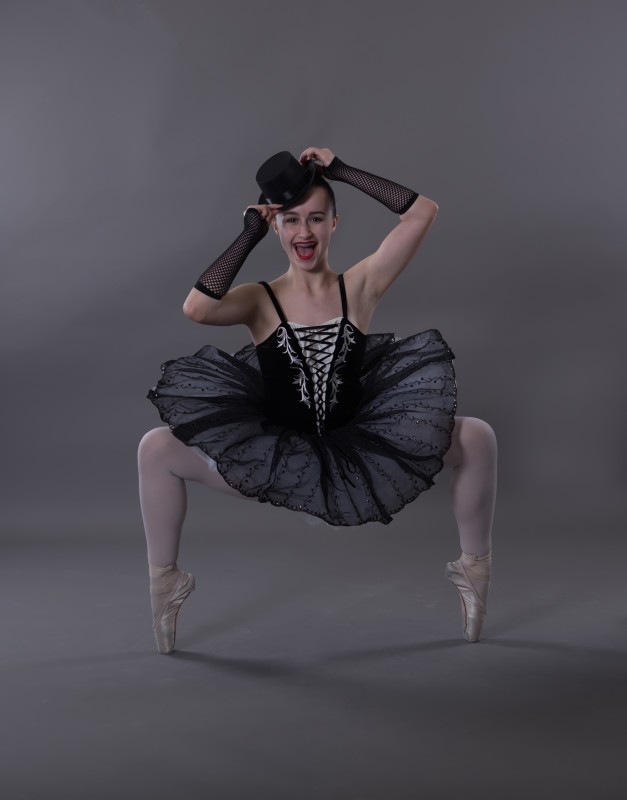 Legacy will enter into a run through schedule during the last two weeks of class. This schedule will be assigned according to the class placement in the show. Legacy Littles will have their own rehearsal.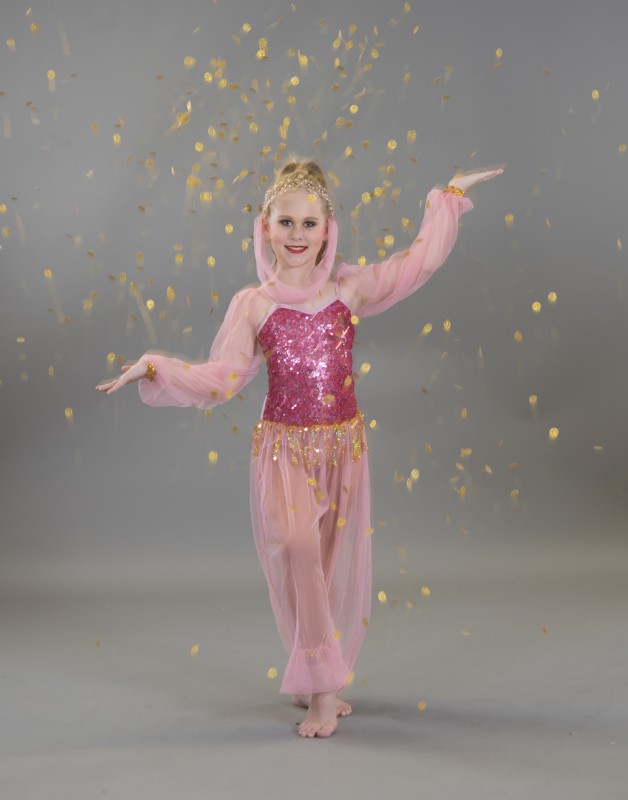 PRODUCTION DAY
Our goal on this day is to create an event that your children will never forget.
Expenses
The expenses that are involved with production are:
Costume Fee — This is determined each summer after the new catalogs arrive. The fee for the past two years has been $55.00 Legacy Little, $65.00 Most Classes, $70.00 upper level Ballet, $75.00 Pointe
Production Fee — This fee is determined by the venue expense. Plan on $65.00
Tickets — Range from $5.00 - $7.00
There are other optional items that are available but not required.
SHOW INFORMATION ● 2021 Recital will be held in Downtown Humble at: Charles Bender Performing Arts Center 611 Higgins St. Humble TX 77338